One-stop solution for all your International Immigration needs
Vidhyavaaradhi in Hyderabad is a one-stop solution for all your international study and Immigration needs. It was established with the vision and mission of providing quality guidance and the right educational guidance to students who look forward to study in abroad. We are proud to be associated with the pioneer global universities of technology, design, business, sciences, and architecture offering undergraduate and postgraduate courses.
Today, we have become the leading overseas education consultants in Hyderabad, Kodad, and Khammam, dedicated to helping you fulfill your dreams of studying abroad at top-ranked universities worldwide. Our primary focus lies in renowned institutions across the USA, UK, Canada, and Australia. With our track record of success, we have assisted numerous students in selecting the perfect course, university, and country at the opportune moment.
As a study abroad consultancy, Vidhyavaaradhi offers a range of services to students who are interested in pursuing higher education abroad. Some of the services provided by Vidhyavaaradhi include:
Career Counselling: Our overseas education consultants provide guidance and counselling to students to help them make an informed decision about their study abroad plans. Our team of experts helps students understand the various education systems and career prospects in different countries and universities.
Course Selection: We help students in choosing the right course at the right university and country based on their interests, academic background, and career aspirations. Our abroad education consultants provide information about the admission requirements, course structure, and the ranking of the universities.
University Selection: Our overseas education consultancy has partnerships with some of the top-ranked universities in the USA, UK, Canada, Australia, Germany, Ireland, Sweden, and other countries. We provide detailed information about the universities' admission procedures, eligibility criteria, and scholarship opportunities.
Application Assistance: Our abroad education consultants assist students with their application process, including filling out application forms, preparing essays, and submitting required documents. We ensure that students meet all the deadlines and submit their applications error-free.
Visa Assistance: We assist students with the visa application process by providing guidance on visa requirements, application procedures, and the documentation needed to apply for a student visa.
Test Preparation: We provide training and coaching for international exams such as GRE, GMAT, TOEFL, and IELTS to help students achieve the required scores.
As one of the best overseas education consultants in Hyderabad, Vidhyavaaradhi is committed to providing quality guidance and support to students who aspire to study abroad.
Know more about Vidhyavaaradhi Overseas Consultancy
 Vidhyavaaradhi began taking the first steps in the field of overseas education in September 2021. From a humble team of three core members, we have today formed a proud and diligent team. We have come a long way from there to processing nearly 1000 applications for every admission intake We have traveled this journey with utmost dedication and commitment towards our goal of becoming the best overseas consultancy. We are delighted to welcome you all as you join our close-knit team and look for to a fruitful and long-standing association.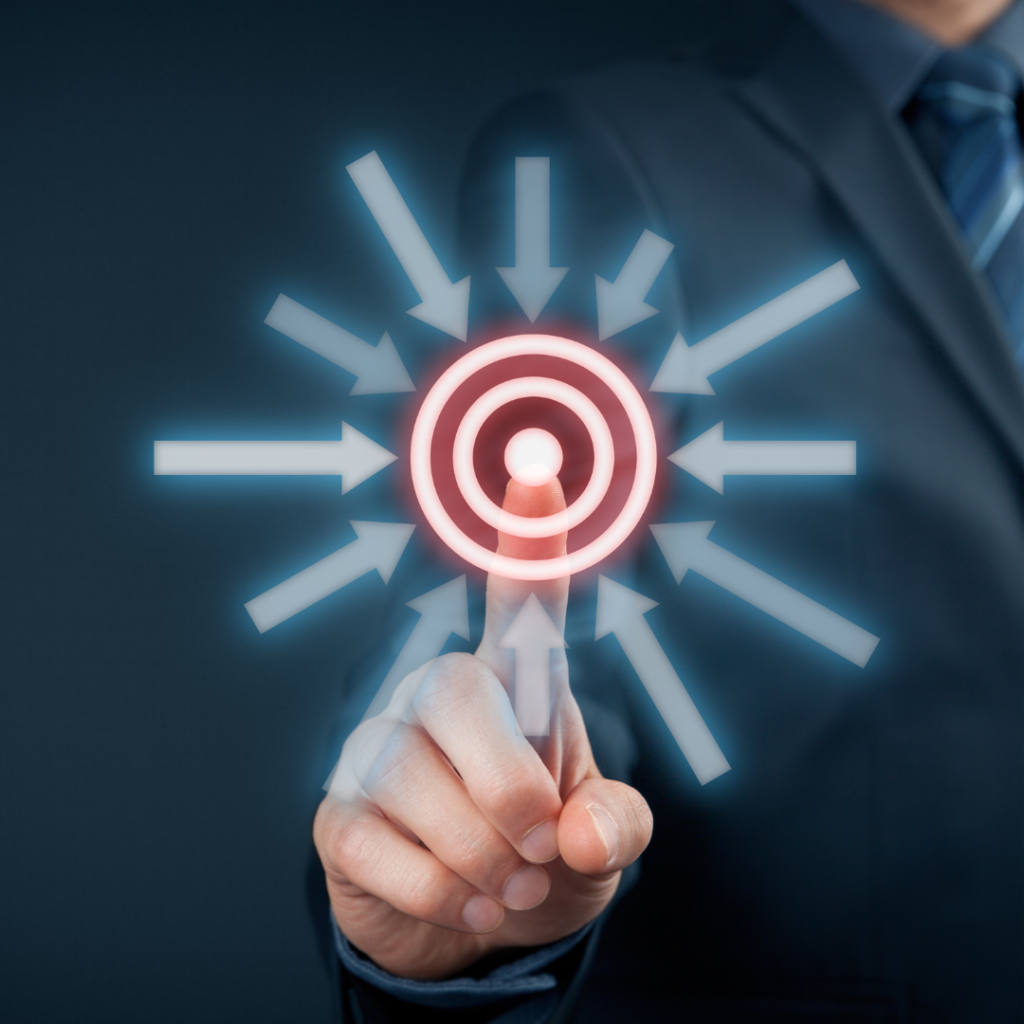 To efficiently partner with students looking to pursue higher education overseas.
To provide them with a smooth experience of seeking and gaining admissions into the best universities outside India.
To collaborate with universities outside India and onboard students from India thereby ensuring a seamless interaction between students and institutions.
To consolidate our position as the best overseas consultancy with continuously ongoing planning and meticulous execution of the same with the best inputs from our team members who are our partners in our success.
We have a dedicated team of experienced student counselors who are well-equipped with all resources to ensure students and universities have a seamless experience in the process of University admissions and beyond.
We are delighted to be acknowledged as a trusted confidant and mentor by students who have experienced the admission process with us.

The one-stop destination for all Overseas Education guidance and support.
3 Bushel Court, Merrimack,   NH, 03054.
GEM SQUARE, 4th Floor, D.No 1-88/2, Madhapur Main road, Near Metro Pillar No.1743, Hyderabad, Telangana, Pincode 500081.