Pre and Post Arrival Support
As students prepare to step into a new country with new hopes and aspirations, they are also nervous about adapting to their new lives. At Vidhyavaaradhi, we understand this and step in to provide all possible support to students in getting comfortable during their transition from India to being foreign students abroad. We offer excellent support in both Pre Arrival and Post Arrival stages.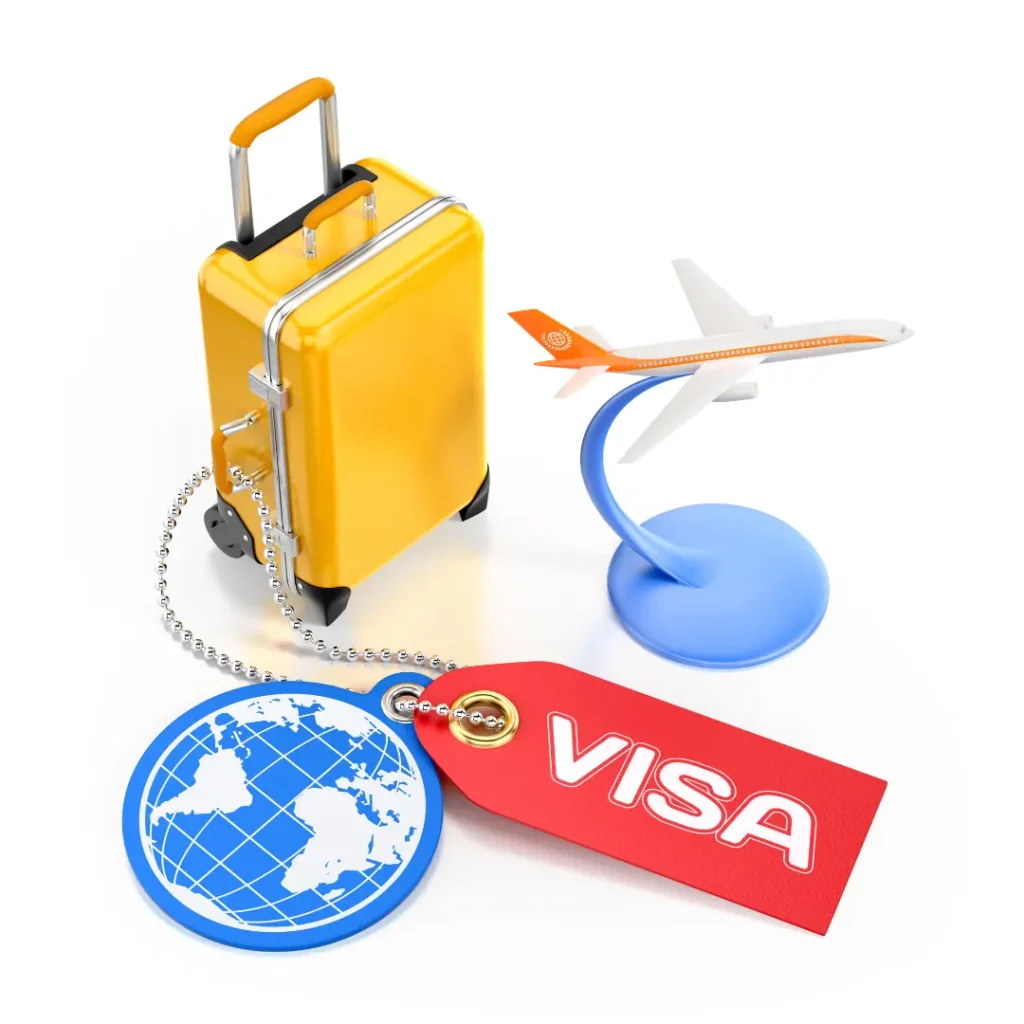 The one-stop destination for all Overseas Education guidance and support.
3 Bushel Court, Merrimack,   NH, 03054.
GEM SQUARE, 4th Floor, D.No 1-88/2, Madhapur Main road, Near Metro Pillar No.1743, Hyderabad, Telangana, Pincode 500081.